SANC
HERALDIC SIGNET RINGS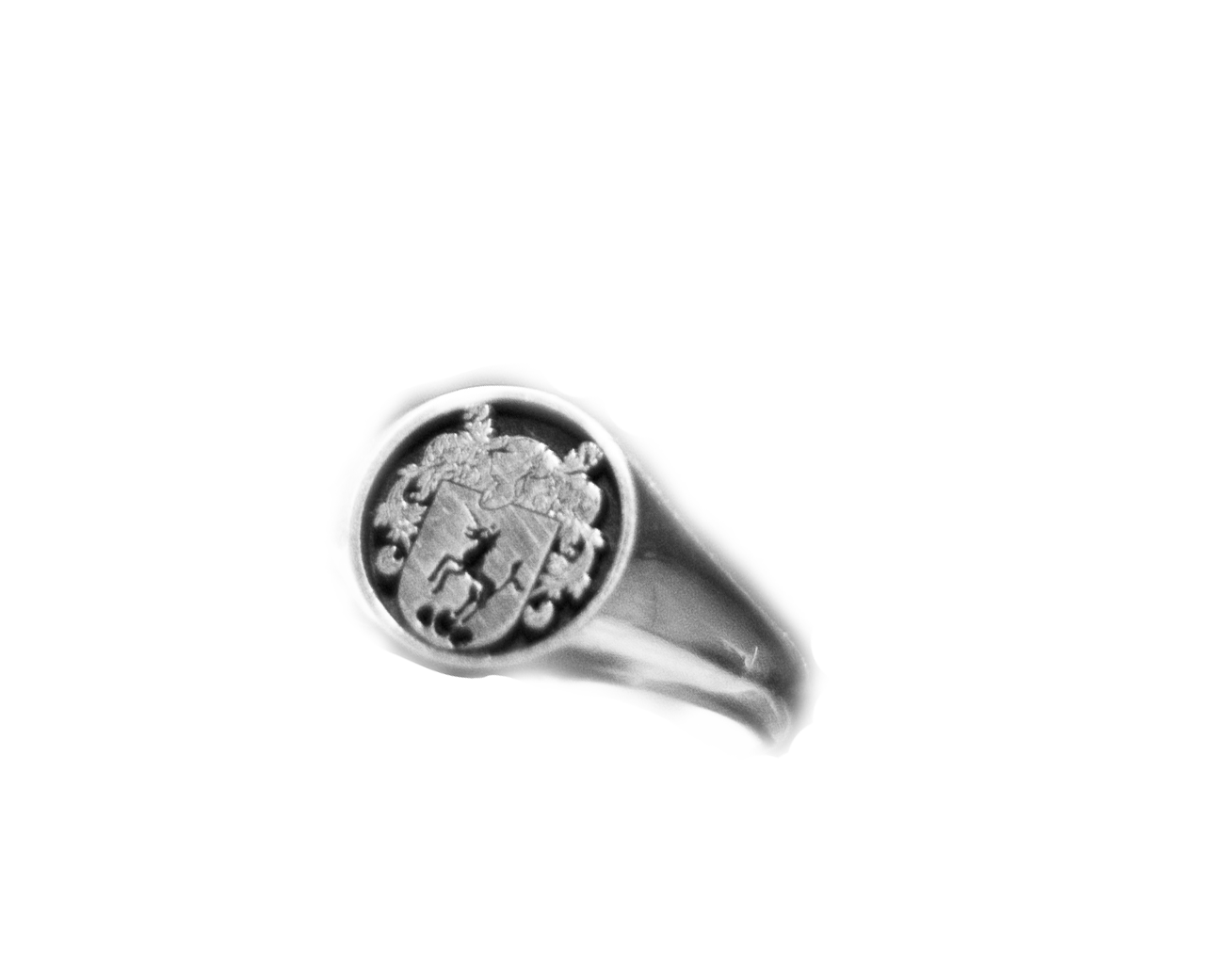 SANC (le sang en vieux français) est né de la volonté de renouer avec nos racines et notre patrimoine. 
We find your coat of arms by analyzing the various registers scattered around the world. 
Plus de 500 000 armoiries sont référencées et chaque jours ce nombre grandit.
If we can't find your family, we'll create a coat of arms for you based on your values ​​and desires.

 After our research, we will offer you a 3D preview of your signet ring. 
We have two possible variations.
925 Sterling Silver and Gold Vermeil.
Gold Vermeil covers a silver base with 3 times more layers of gold than gold plated. Thus avoiding wear over time and the disappearance of the coating. There is an average of 0.40 grams of gold in a Gold Vermeil ring. 
Heraldic results under 48h and delivery of the ring in 3 weeks. Free shipping worldwide.
"On ne peut donner que deux choses à ses enfants:
des racines et des ailes"